Hi, everyone! So glad to be back and dealing with WordPress's somewhat annoying interface! I'm writing this on a tablet rather than my home PC, so please disregard any typos or other misteaks you might notice.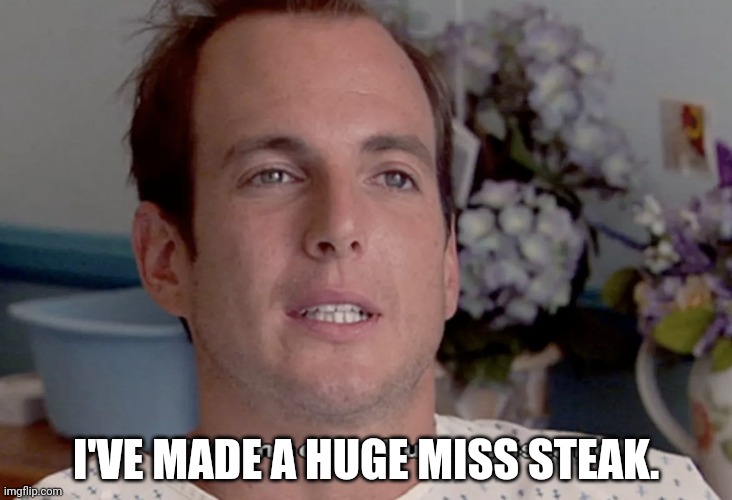 Because of this, I'm not going to post a long, graphically detailed account of last Friday's lumpectomy, so those of you who were waiting with bated breath
can breathe a sigh of relief. I will just give you a brief summary of what happened, and expand on it when I get home.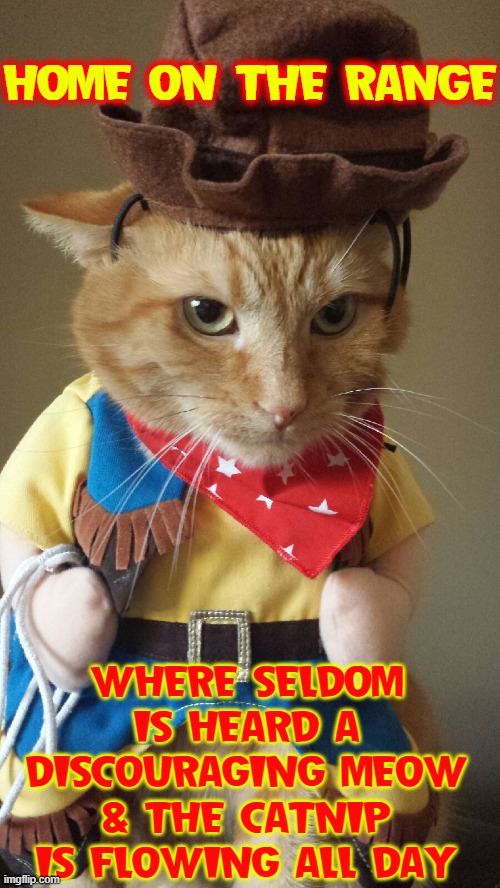 First, I am doing pretty good. The best news is the surgeon told me, shortly after I came to, that THE LYMPH NODES ARE CLEAR!!!
Second, they didn't have to cut off quite as much as they had prepared me to expect, so The Girls are relatively intact, although Ms. Right looks like she's been through an awful lot more interesting times than Ms. Left right now.
But today I have been able to go over almost 24 hours without a codeine-based pain pill, so another yay!
The next step is a follow-up visit to my surgeon next week to discuss All Things Scarred And Oozerful, so we'll see how that goes. Meanwhile, I'm just gonna keep resting and rewatching all those "Dallas" and "Schitts Creek " episodes and fantasize about a crossover where J.R. finally meets the one woman he can't manipulate or bully.
So till next week, when hopefully I'll finally be home sweet home!